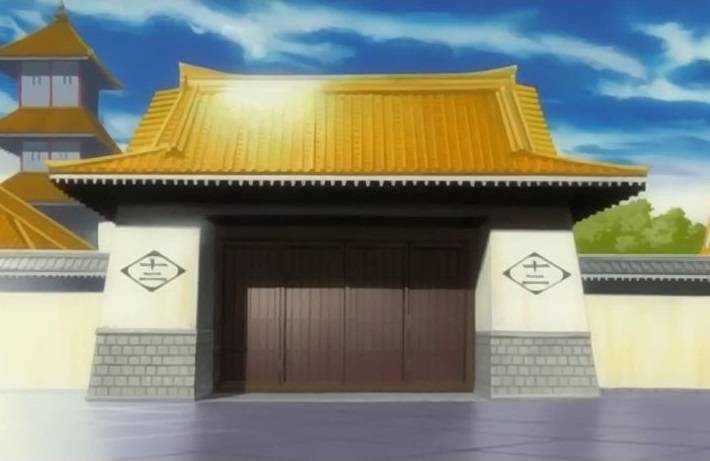 Welcome to the headquarters of squad 12. As fars others go we here at 12th have almost a near limitless craze when it comes to all things insane an just out right bizarre. Most will come to realize we utilize the full realization of imagination by pushing a threshold of what can be created vs what can be further modified. So if you do decide to mingle just be sure not to get caught up in someones task at hand or become the new experiment in the process.
Rule:
1) try to stay in character.
2) have a (approved character)
3) should you need to use OOC (out of character) if needed be.
4) have fun.
5) updates to this thread wil happen randomly to show expansions.
Last edited by Zatoichi on Sat Nov 29, 2014 9:49 am; edited 1 time in total